How To Regrow Your Hair And Gain Back Control, Even If Hair Loss Treatment has Stopped Working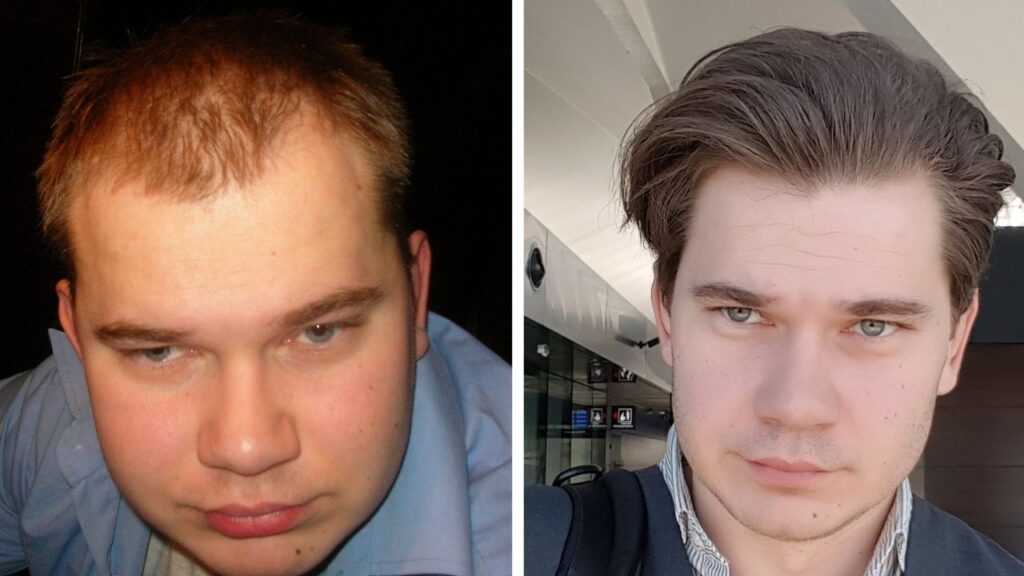 Your Host: Rihards Alex Smits (Somebody Alex) hair regrowth Coach
This exclusive free training video reveals:
What I did to fully recover from diffused thinning and inflammation (even dermatologists didn't believe this was possible)
Why you don't need to do a hair transplant or go under the knife to regrow a full set of hair
The #1 reason why hair loss treatment stops working and how to prevent it
The 5 additional factors to hair regrowth aside from blocking DHT
How to eliminate scalp itchiness and why DHT isn't always the problem
How it's possible to recover your hairline and temples without surgery
Experience Some Of Our Students' Success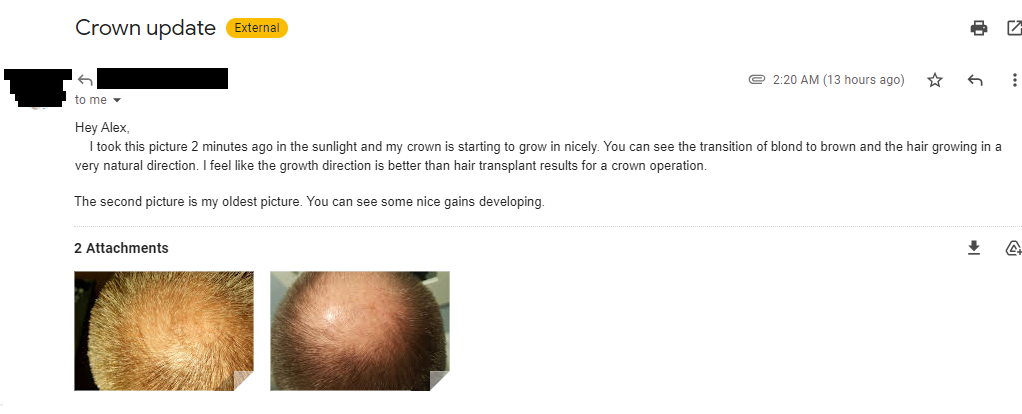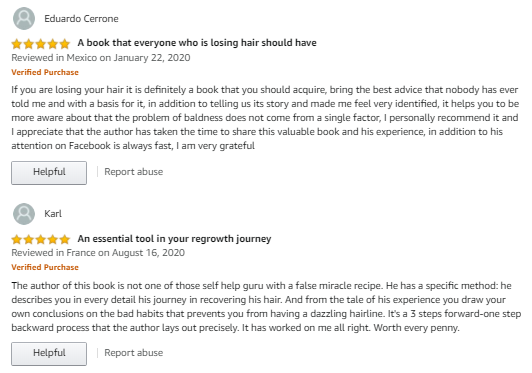 Tell me, Alex... Do You Have more amazing Testimonials?
This site is not a part of the Facebook website or Facebook Inc. Additionally, This site is NOT endorsed by Facebook in any way. FACEBOOK is a trademark of FACEBOOK, Inc.